Update: New in Revu 11, hold the Shift + F4 and it will close/open (toggle) all the panels.
Bluebeam has many options toolbars and tabs that take up valuable real estate on your screen. When working on detailed drawing every inch counts so today it's time you looked at the Interface button, located on the far right of the View Tab. It looks like this:

Toggling on/off the panels, command bar, status bar and navigation bar frees up real estate on your screen. You can even hide the tabs showing your open documents. You can go from a Fit Width setting File | View | Fit Width (CTL+0) like this:

To this to see more of your documents at once.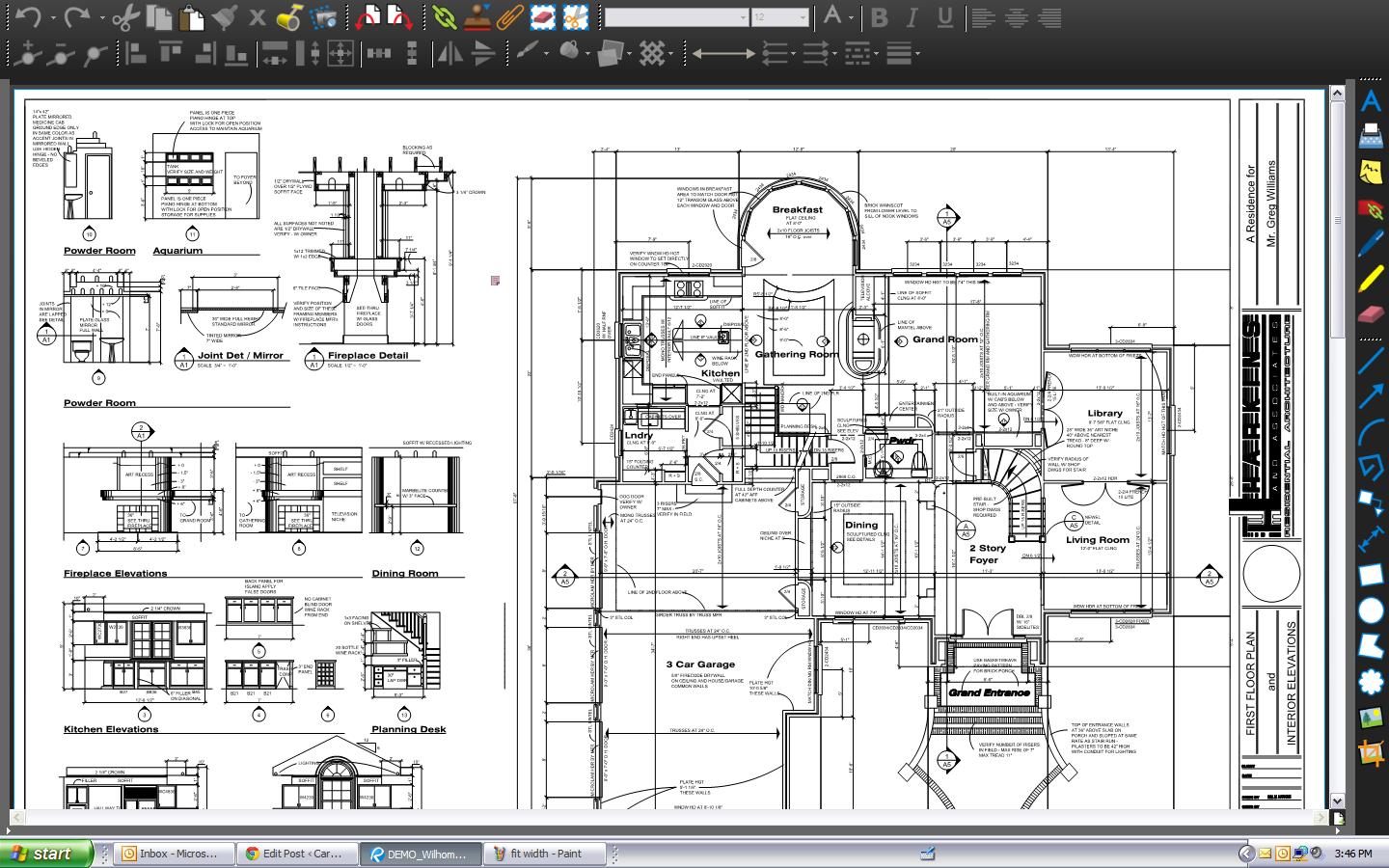 You can of course also use the F11 key (the long cut to this is File | View| Full Screen, but you'll want to toggle off the panels first or you'll still have the left panel showing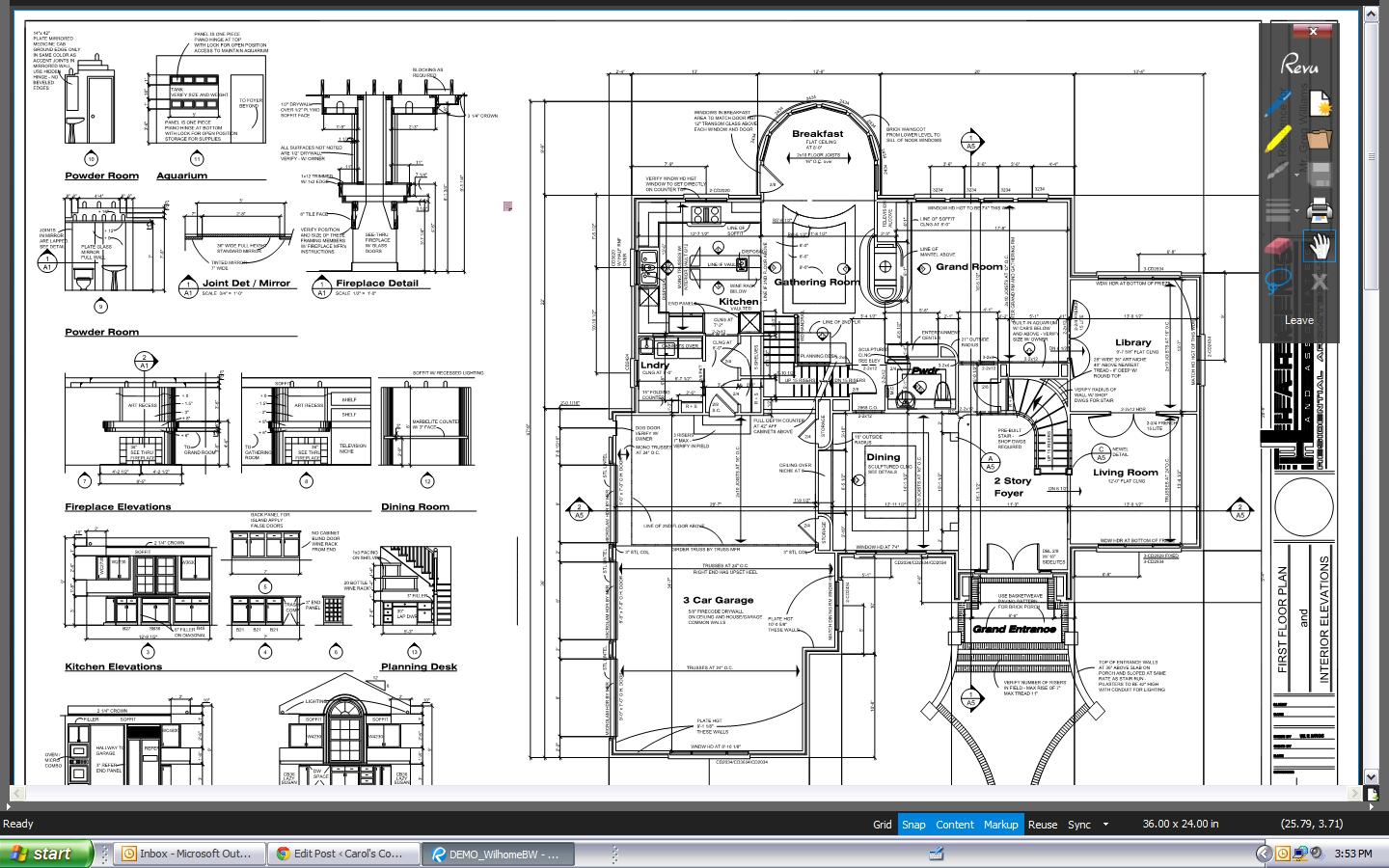 Be careful to turn these back on or you may find yourself going crazy trying to remember commands. I've also seen people turn the status bar off (at the very bottom) and wonder why they can't start a markup in the spot they click on. Snap to grid, Markup or content are great when you want them on but can drive you crazy if you don't realize they are on.
Please share this with your other Bluebeam co-workers and reach out to me with any Bluebeam questions.
You may find these other Bluebeam Tips helpful too:
Bluebeam Tip: Callouts and Leader Lines
How to Deskew a Bluebeam PDF