Construction payment disbursements for payroll, travel, fuel, and entertainment purchases are accounting tasks in every construction firm. A mountain of receipts with handwritten notes arrive in the office, perhaps with a spreadsheet the employee has prepared itemizing the details. There is an alternative that streamlines this process, has built-in exception reporting and makes reconciliations a breeze. The construction industry is always looking for ways to control expenses while improving efficiencies and I happened to meet Betsy Berlin, Regional Sales Manager from Comdata who believes they have an appealing family of solutions for contractors.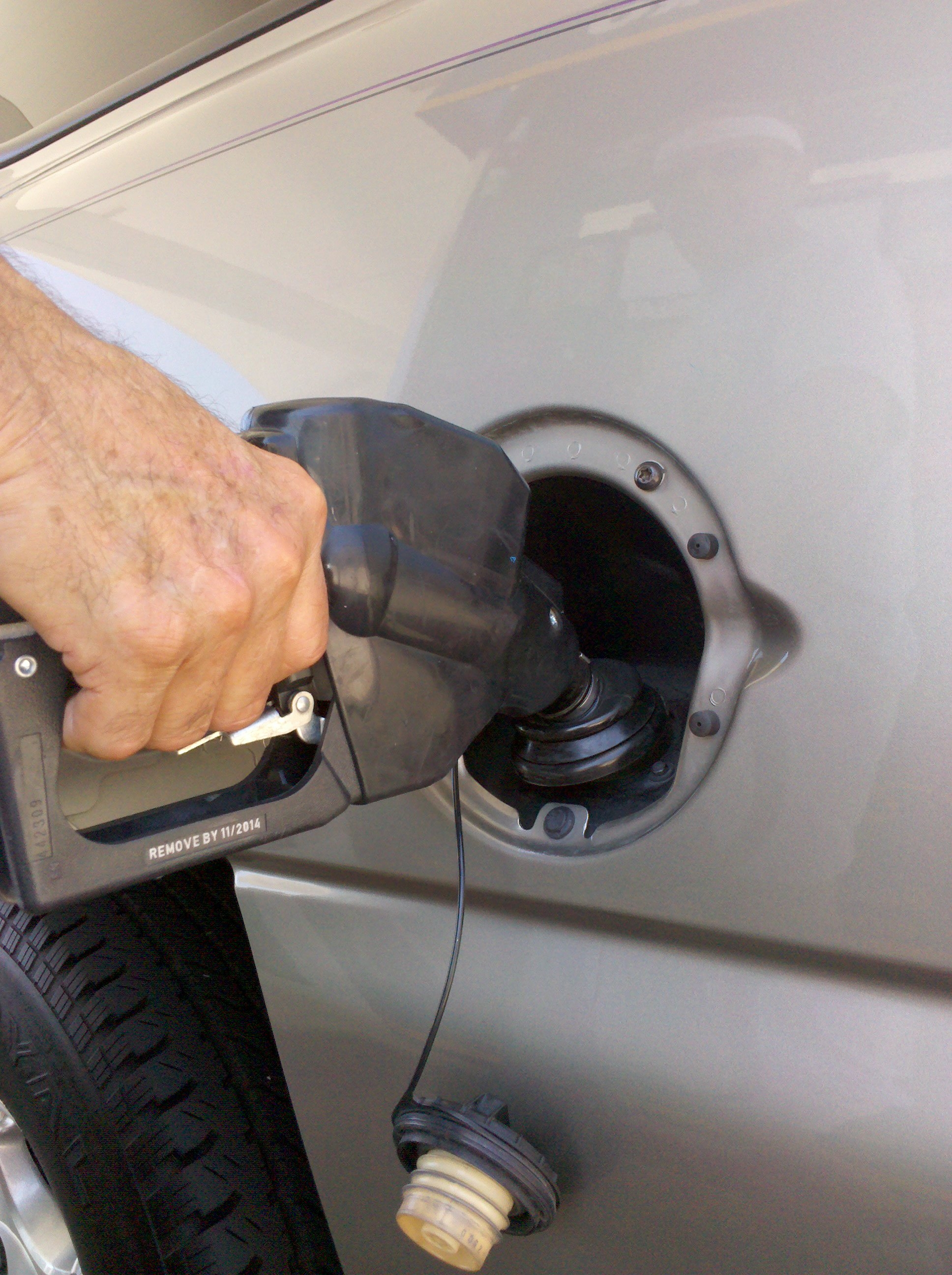 Comdata MasterCard Program for Construction combines fleet, purchasing, and travel and entertainment into a payment solution allowing you to take control of your corporate spending. Their Comdata Virtual Payment MasterCard electronically generates a unique account number for each vendor payable to provide settlement data and automates reconciliation with integration to popular financial systems including: ComputerEase, Dexter + Chaney, Timberline, JD Edwards and others. If you're trying to figure out how much that will save you in administrative costs, it costs $1.51 to produce an AP Check. Finally the Comdata Paycard solution eliminates the distribution of weekly payroll checks and you can administer card funding just like direct deposit.
There are a few things that impressed me about these solutions and the company.
You had choices of a plastic card, ghost card or virtual card (for one-time purchases that works like a manual check)
Financial controls can be implemented easily
Real-time History of Transactions
Detailed Exception Reporting
Reporting Customization as a free customer service
This last item is a big deal as I know many businesses that nickel & dime you to death with even minor changes to reports. It also reflects on their focus and dedication to their customer.
How do I know that they're the real deal? As of August 1st, Comdata is an official affinity partner with the Construction Financial Management Association (CFMA). For all current and future Comdata customers that belong to your local CFMA chapter, Comdata will contribute one basis point back to your chapter on all associated transactional spend with Comdata from those contractors. For those of you in Phoenix, Betsy plans to attend the CFMA luncheon on August 19th and is interested in meeting members that want to help their company and the CFMA Valley of the Sun Chapter as well. I'd be happy to introduce you.
Anyone already using their services? Please share your experiences with my readers by adding a comment. Thanks.